Med Drug & DNA Testing, Inc. is a full service Drug, and DNA testing service supporting commercial, industrial and private clients. All drug, alcohol and DNA testing is conducted in a confidential and secure manner by our laboratory experts. Our specialty services include AABB Immigration Testing, Family Relationship DNA Testing and Department of Transportation Drug Testing. Our Testing services are accurate, affordable, confidential and guaranteed results.
DNA TESTING
Every child has the right to know his or her father, There are several ways to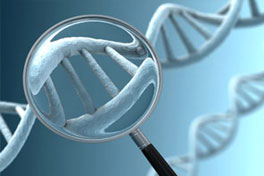 collect DNA samples, many of which are fairly non-invasive and painless.

At Med Drug & DNA Testing it can be performed by using a sterile swab in the inside of your mouth for 20-30 seconds to collect cheek cells in one of our 1300 collections facilities or in the comfort or your home. once the result is completed we will email you a copy of the result , mail you the hard copy or you pick it up.

All Result is 100% accurate, court admissible and accepted by the USCIS.
DRUG TESTING
We provide regulated and Non regulated drug testing with fast and accurate results for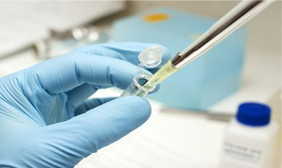 commonly-abused drugs: amphetamines, cocaine, marijuana, methamphetamines, opiates, nicotine, and alcohol. but Extended testing might also screen for some of the following,

Barbiturates (phenobarbital, butalbital, secobarbital)
Benzodiazepines (tranquilizers like Valium, Librium, Xanax)
Ethanol (ethyl alcohol, booze)
Hallucinogens (LSD, mushrooms, mescaline, peyote)
Inhalants (paint, glue, hair spray)
Anabolic Steroids (synthesized, muscle-building hormones)
Urine drug tests may be required as part of pre-employment screening, random, Post Accident especially for employees in certain occupations, probation or personal use.